Serves 8-10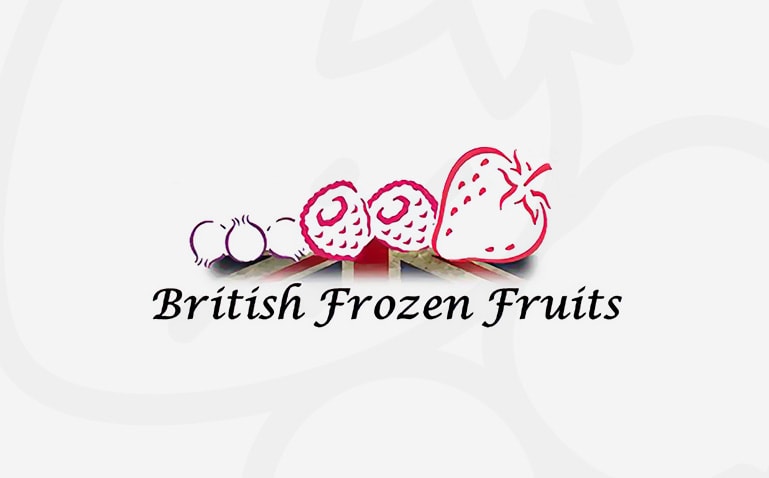 Ingredients
400g British (Organic)  Blackcurrants defrosted
100g caster sugar
3 tablespoons water
5 sheets of gelatine
300ml double cream, plus extra to serve.
300ml whole milk
Total time required: 35 minutes + chilling
Preparation time: 35 minutes
Method
Heat the blackcurrants and sugar gently for around 10minutes, stirring often, until skins are broken and juices released. Remove from heat and press through a fine sieve.
Place gelatine sheets in a bowl and cover with cold water, set aside for 5 minutes.
Heat the cream and milk until it almost comes to a simmer and remove immediately.
Squeeze excess water from the gelatine sheets and place into the warm cream, stir until dissolved.
Stir the cream into the blackcurrant sauce until smooth. Sweeten with a little extra sugar if you feel it needs it.
Rinse a mould or basin with cold water and pour the mixture carefully into the mould.
Cover with clingfilm and chill over night until set
To serve remove the clingfilm and dip mould / basin into a large bowl of just-boiled water. Count to 5, then lift out and press your fingertips around the edge of the cream to break the seal. Invert onto a serving plate and the pudding should release itself – if not repeat the process. Serve with cream.